Want to Become a Graphic Designer Without a Degree?
I'll Teach You What I Teach My Students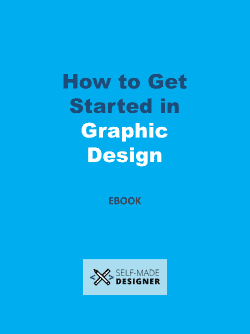 Hi, I'm Ruben. I Really Know How To Teach Graphic Design.
I may teach graphic design in college now, but back in 2007 I had to learn graphic design on my own. Since then, I've developed a method to teach graphic design quickly and have quickstarted hundreds in digital graphic design.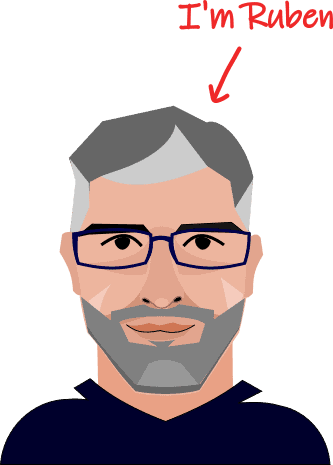 Graphic Design For Beginners
Start With The Basics
---
Topics in Graphic Design
More Resources From the Blog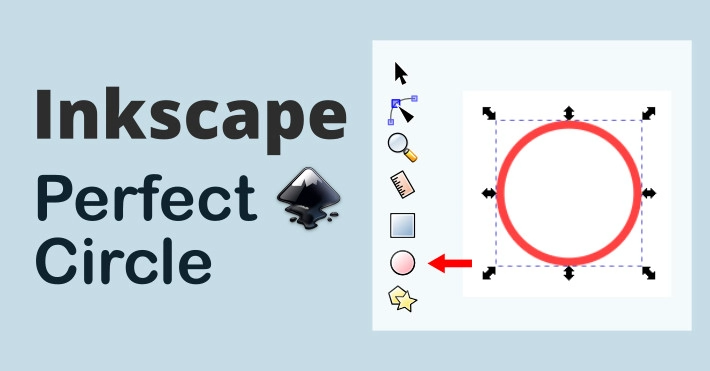 A very common question I get from beginners is this: How do you create a…