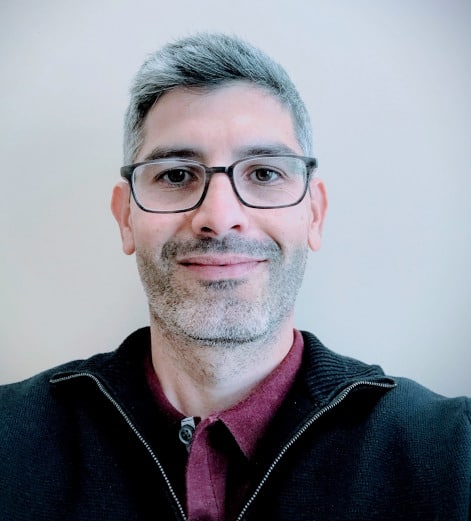 Thank you for visiting my website!

My name is Ruben and I'd like to help you learn graphic design.
Ten years ago, I started learning web development and graphic design on my own. 
For the past years, I've been compiling materials, lessons, articles, resources, and methods for helping my students learn faster and more efficiently. 
Today, I teach graphic design at the college level, co-designed a platform that won a prestigious entrepreneurship award, develop websites for fun and profit, and simply enjoy designing for myself and the communities I'm involved with.
This website is a resource for my future students and anyone who wants to learn digital graphic design.  I hope you find it helpful.
Drop me a line for questions, feedback or just to say hi!
theselfmadedesigner@gmail.com
You can follow me through here: