Before you can start receiving awesome graphic design materials, lessons, tips, and strategies, you need to confirm your email right now.
It's super easy:
Just go to your inbox, open the email from Ruben Ramirez, and click the link.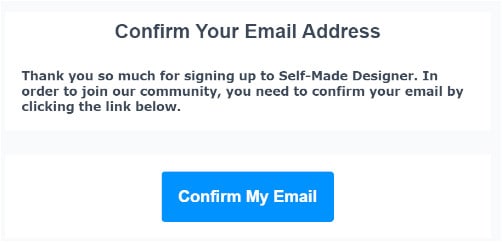 ALSO, if you don't see a confirmation email, be sure to check your promotions, spam, or junk folders.
And that's it!
Talk to you soon!