Here's Your Ebook!
Thank you so much for joining Self-Made Designer. Click on the link below to access your free eBook: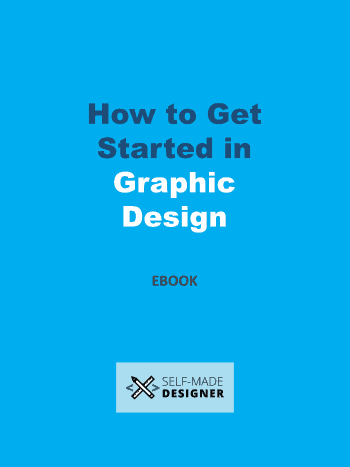 How to Get Started in Graphic Design
Also:
Let me know what you think about the book. Is there anything else you would like me to cover?
Send me an email to theselfmadedesigner@gmail.com to let me know!
Cheers!
Ruben